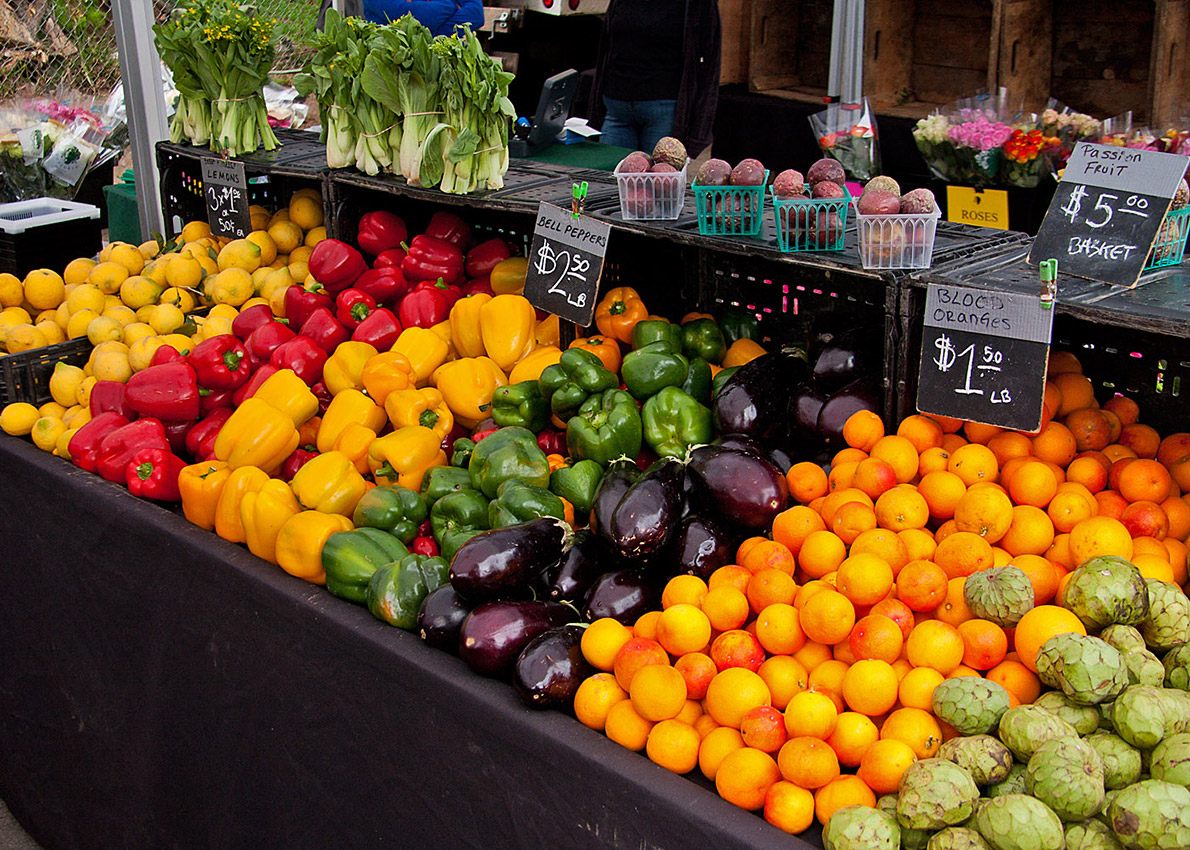 Attention Consumers
To ensure marketplace integrity and guard against unfair competition, we regulate all petroleum fuel meters, utility submeters, odometers, taximeters, LPG meters, and all grocery, butcher, jewelry, postal, vehicle, luggage, and shipping scales.

The "Attention Consumer" notice informs consumers that they are entitled to the lowest advertised or posted price by the store displaying it. These notices will be displayed at retail locations and each notice will be clearly visible at all point of sale stations. "Clearly visible," will mean that the notice will be positioned vertically so that it may be accurately read from some reasonable consumer position. If you need notices for your retail location or more information, please call 562.622.0415, or e-mail us by clicking the button below.
We test devices and order the removal of inaccurate devices from service until repaired and recalibrated. Inspectors perform undercover purchases at grocery and retail stores, gasoline stations, and recycling outlets to compare prices charged to advertised and shelf prices and to monitor appropriate use of scales and meters.
If you need to register your scanner, meter, scale, contact our Weights and Measures Bureau or pay your registration fee click the buttons below.