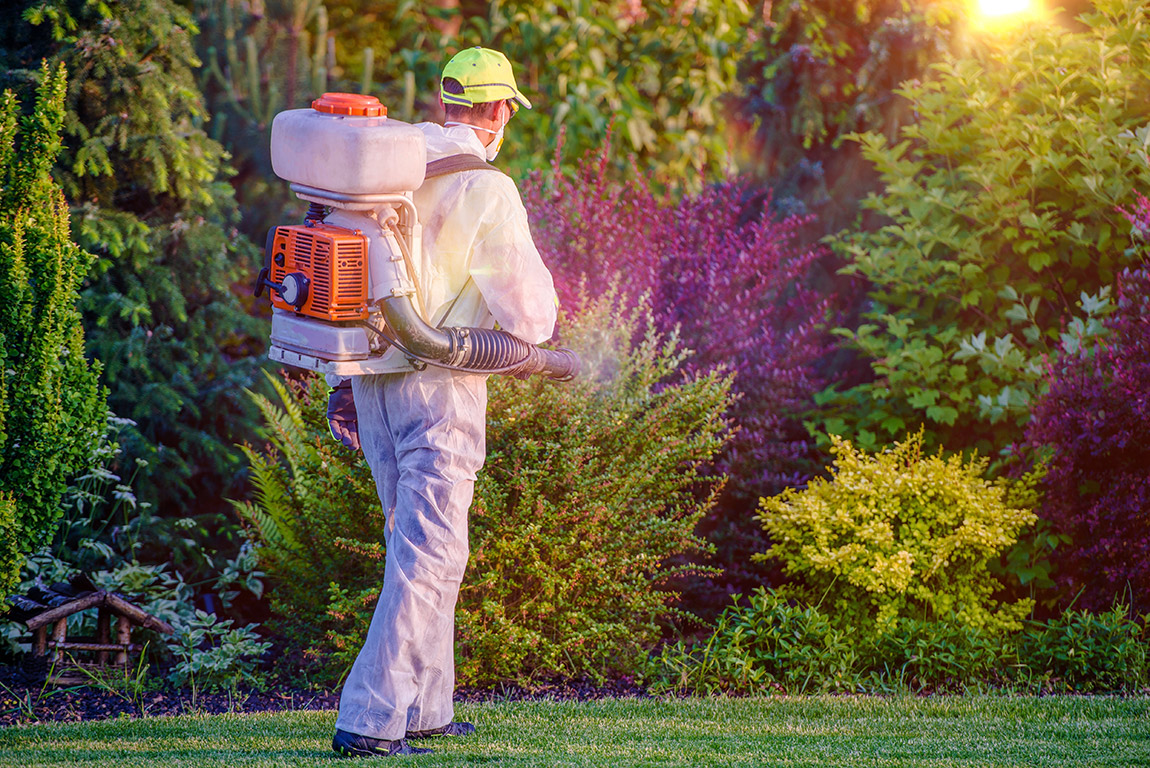 Pesticide Related Incident
The Pesticide Regulation Division plays a critical role in protecting public health, the environment, worker health and safety, and ensuring that pesticides are used in compliance with California's laws and regulations. Pest control businesses are required to register in the county, in addition to obtaining a state license, each pesticide handler must be licensed and/or trained in methods that ensure safe and effective pesticide applications. If you are concerned about a pesticide-related incident, please complete the complaint form below. All complaints are investigated.
This complaint will be reviewed and assigned to an inspector in your area.  If the complaint is received after hours or over the weekend, it will be assigned on the next regular business day.  The inspector will contact you in 1-3 business days after the complaint is assigned.
If this is an emergency, please contact 9-1-1. If you believe this incident was done intentionally to cause personal harm, you are encouraged to contact local enforcement.